NON-SURGICAL MEN'S HAIR GRAFTS

Lakeview Beauty & Wig Salon

We Originate, Never Imitate"

870-431-8182 or 870-431-(Hair) 4247

PERMAGRAFT -- WHEN ONLY THE BEST IS GOOD ENOUGH!!

As natural as growing hair could ever be

These skin grafts can accommodate any degree of hair loss.

Grafts can be attached daily or worn for several days. You can

shower, swim and go about your everyday life as though you never

lost your hair. Come in and get your youth back.

" PRIVATE ROOM AVAILABLE"

Every hair loss alternative has its

disadvantages. Permagraft was created to overcome the limitations

inherent in current non-surgical hair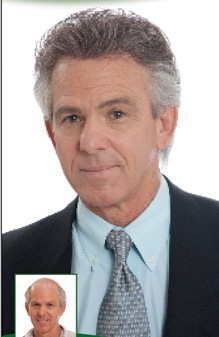 restoration offerings.

Permagraft's superiority begins with

a design that allows the scalp to

always be visible through the hair.

Implantation techniques that make

each individual hair appear as though

its rooted in the scalp contribute to

the illusion of growing hair. So does

the hair's vertical bias, which in turn allows each individual hair shaft to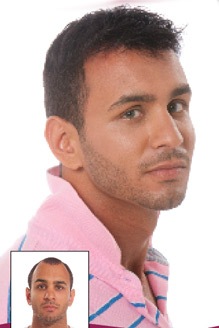 turn and bounce more naturally.

And finally, there's the quality of the

hair itself: soft, malleable, ad

resilient. All these factors enable the

new Permagrafts hair to blend in

perfectly with man's own growing

hair. Permagraft hair is the

same as growing hair. Which means

that Permagrafts isn't a hair

replacement, but a hair restorative.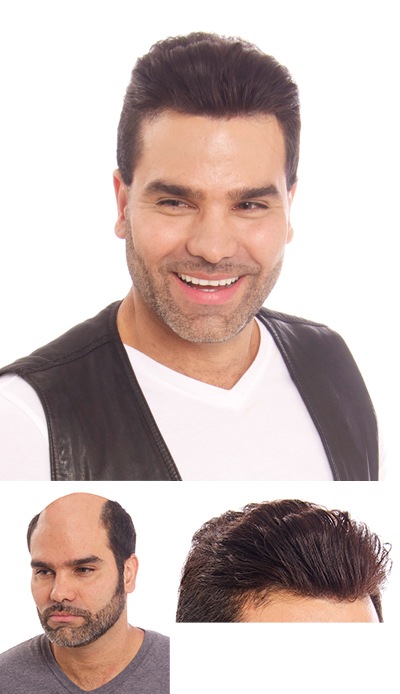 And you just can't do better than that.